What is Discover with Skywalk?
"Discover with Skywalk" is about unpacking your digital idea. Our unique approach takes you on a journey, discovering what it'll take to build and design a digital product that you and your users will love. And it's done completely CODE FREE!
Fixed time – Fixed price – Backed by our experience.
Our iterative workshop approach gives you consistent feedback from day 1. In 3-6 weeks, you'll understand the product, your users, and gain relevant market insight.
In "Discover with Skywalk" we spend time getting to know our clients and assessing their business goals and collecting as much information and requirements for the digital application that best suited to their unique needs. 

Quick-to-market prototype


Learn how your idea fits the market



Get a well-defined
project scope

Reduce and mitigate development risks

All this, BEFORE investing large capital into product development
Who benefits from Discover with Skywalk?
Start-Ups
For non-technical founders who have an idea for a digital product, but don't know how to get started. Be it a marketable product or system to support your business operations. We'll guide you from idea to a tested product. Focusing on your goal throughout.
Enterprise
Testing a new digital product or service offering, made easy. Leverage your advantage as an established business by working with us. We'll validate your idea, helping you ensure it's worth before you embark on a set development path.
Discover with Skywalk projects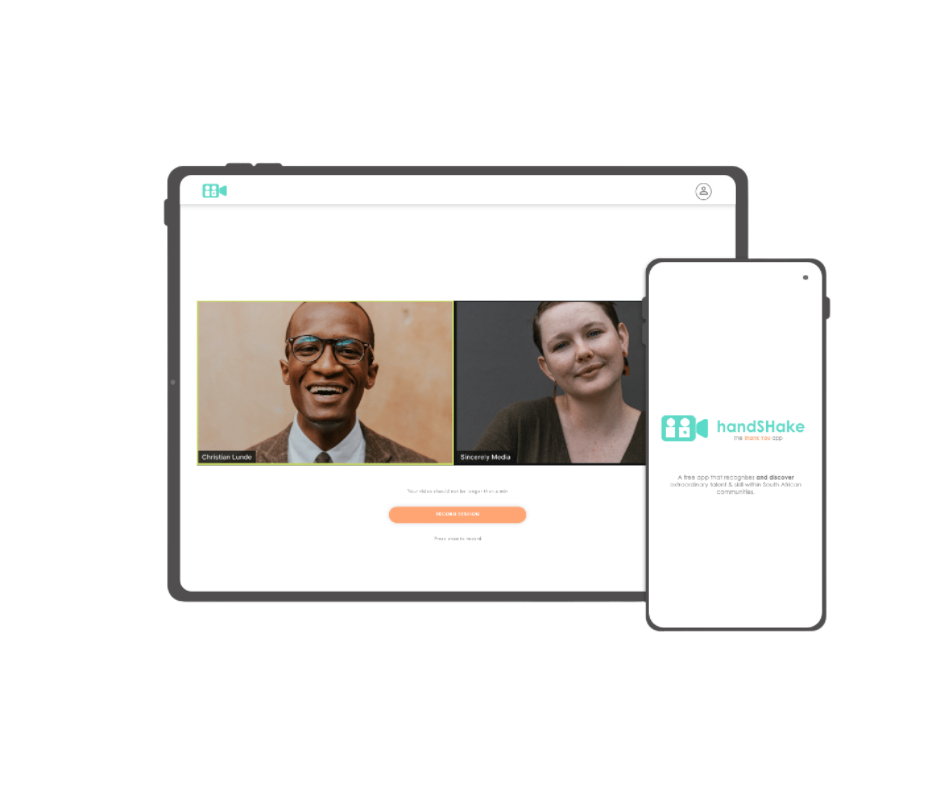 South Africa is a diverse country with residents from various economic backgrounds. Skywalk collaborated with an enterprising startup to create and patent a one-of-a-kind collaborative video endorsement platform to open doors for ordinary people.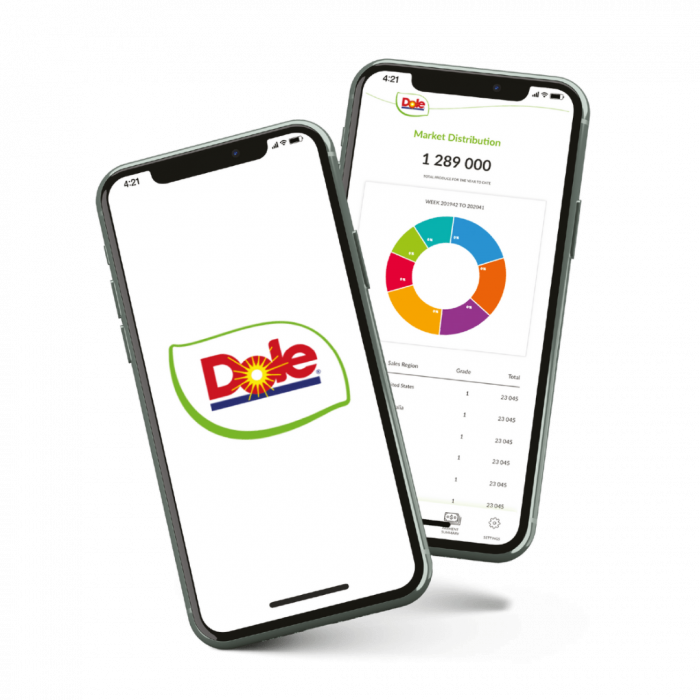 Skywalk Innovations provided a Discovery Service to Dole to assist in the ideation and design of a mobile analytical prototype to farmers and growers. The prototype forms the basis of constructing the solution, which provides a highly sophisticated analytical comparison for farming operations and expenses, to assist farmers in enhancing their day-to-day activities.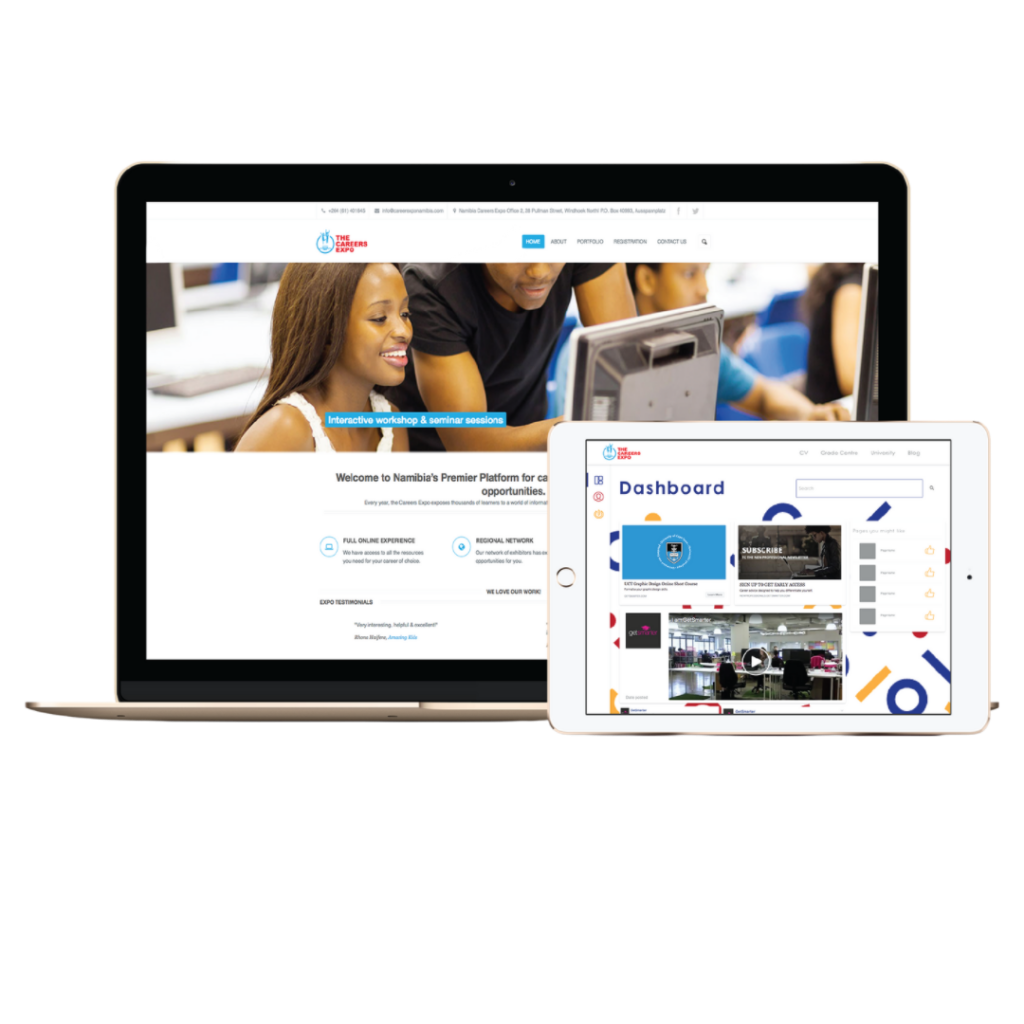 Skywalk Innovations developed the online platform for Career Expo. The platform allows students to construct their first CV, view their school marks, and access blogs on Career Advice, Universities, and many more
Determine which Discover with Skywalk Innovations path is suitable for you to take.
Frequently Asked Questions
Services
Contact Address

info@skywalkinnovations.co.za
tyrone@skywalkinnovations.co.za

Office Address
Call Us
502, De Waal House, 172 Victoria Rd, Woodstock, Cape Town, 7915
(+27) 71 513 8219
The first step to starting any business is to find a problem worth pursuing. Well… it isn't necessarily that simple.
The trick to finding a good problem is making sure that others experience the same problem and would pay to have it solved. Once you have identified the problem and tested your solution in the market, yielding a positive result, you can start to build a business.
This process described above is called Discovery and we believe it to be a crucial first step in any business development journey. When done properly, Discovery will save you a lot of time and money and will determine what goes into the design and development of your solution.
What is Discover with Skywalk?
Discover with Skywalk is about unpacking your digital ideas. We go on a journey to understand what it will take to build and design a digital product that your users will love,this is done completely code-free. We understand the time, effort, and cost it takes to build a digital product. Discover with Skywalk is an iterative workshop approach over 3-6 weeks,which allows you to understand the product and the users you're building for and including them in the feedback loop from day 1.
Discover with Skywalk is the process of de-risking your idea as it moves forward, with the end goal of reaching a feasible solution.
You can expect to deep dive into the following areas:
Problem exploration
Identifying a value proposition
Working to understand potential business models for your idea
Identify key assumptions and unknown factors regarding your idea.
Testing your concept through setting hypotheses and experimentation
Low fidelity prototype
Code free POC or Minimum Viable Product(High-fidelity Prototype)

Project Budget

Recommendations
Why is the Discovery phase essential for startups?
It reduces Risks
While your product is still an idea ,it remains a set of assumptions that should be tested and supported through market research and deep experimentation. No need to spend a lot of time ,effort and money on an idea that will never become a lucrative business.
So how do you ensure that you are not wasting your time on an idea that is doomed to fail ?You speak to users as quickly as possible.We do this for all stages of the concept,problem statement ,value proposition,and business model.If we build up a body of evidence supporting your hypothesis , there is now more reason to spend more time and effort in learning whatever path you're on.
It is important to note that the concept Discovery is a continuous process that will not end when you decide to build .Building a product ,whether a duct tape solution or ground up development,is only necessary when all other experiments are no longer powerful enough to disprove your hypothesis.
After your product has been developed you should continue to test your product in the market,inching ever closer to product market fit.
The Discovery with Skywalk concept will provide the data to help you.
Discovery with Skywalk helps you make an informed decision in moving forward. Too often startups rely on their assumptions beyond what is reasonable ,your product should be user friendly at every stage .
By clarifying what your business model might look like ,and the potential market it operates in you will be able to gain an understanding of what the value of your business might be if you were to execute on it.
This is important not just for looking for funding,but for yourself too. If your business model isn't lucrative enough ,it might not be worth building.
Start your business venture the right way by joining our 3-6 weeks workshop saving you time and money.