At Skywalk Innovations, we understand that innovation is the key to staying ahead of the competition and providing unique value to our customers. We constantly seek out new and innovative solutions to existing problems, so we can continue to push the boundaries of what's possible.
We also believe that partnerships are critical to our success. By collaborating with like-minded organizations, we can access new markets, technologies, and ideas that might not have been possible on our own. Leveraging the expertise and resources of other companies enables us to achieve our goals and provide better solutions to our customers.
Innovative solutions and partnerships are at the heart of what we do at Skywalk Innovations. By embracing these principles, we can continue to deliver high-quality solutions and provide value to our customers in new and exciting ways.
Skywalk Innovations helps businesses harness the full potential of Microsoft Azure and Amazon Web Services with a customized cloud strategy. We guide clients through cloud infrastructure adoption and application development, with a focus on efficiency, scalability, security, and compliance. Our goal is to transform businesses by leveraging the power of the cloud and delivering real value to organizations.
Skywalk Innovations takes a unique approach to transforming your business by seizing the value of our internal intellectual property, its services, and its capabilities. Our IP allows us to provide a strong core product that can be built upon by our clients to create great value in less time and at a lower cost.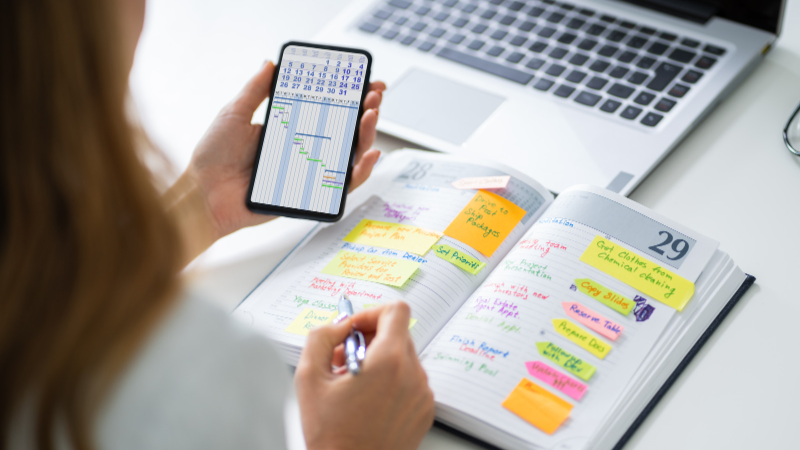 Scheduling and Workforce Resource Management
Mobile and web queueing/scheduling and booking system for business to provide a seamless touchpoint for clients to book for professional services. Provides the analytical and reporting capability to allow business owners to understand grow potential for the business monitoring trends in buying habits. Virtual or in person queueing
Industries: Health & Wellbeing, Banks, Call Centres, Professional Services, Maintenance & Repairs
End-to-End Order Management
Customizable app to allow companies in retail/hospitality/commerce space to allow clients to place and track orders based on business configurations. For restaurants includes bookings etc. Highly integrable with existing ERP solutions and has a driver tracking application.
Industries: Retail, Hospitality, Commerce, Logistics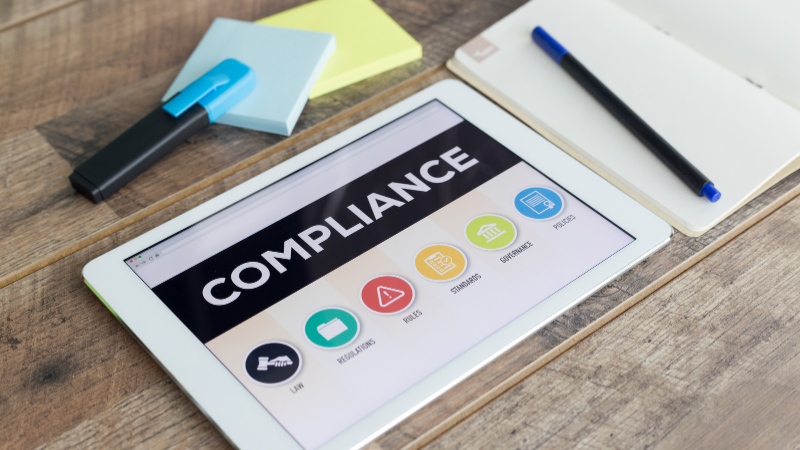 Compliance Document Collection and Workflow Portal
An advanced customer portal for compliance businesses to streamline their operations in delivering compliance related services. Portal allows compliance business customers to engage with their the service provider through a simplified and intuitive user experience.
Industries: Professional Services, Accounting, Legal
Incentive Based Educational App
Mobile application that allows a businesses clients to consume educational content and answer questions or perform tasks to receive points that can be redeemed for rewards.
Industries: HR, Professional Services, Education, Consumer, HealthTech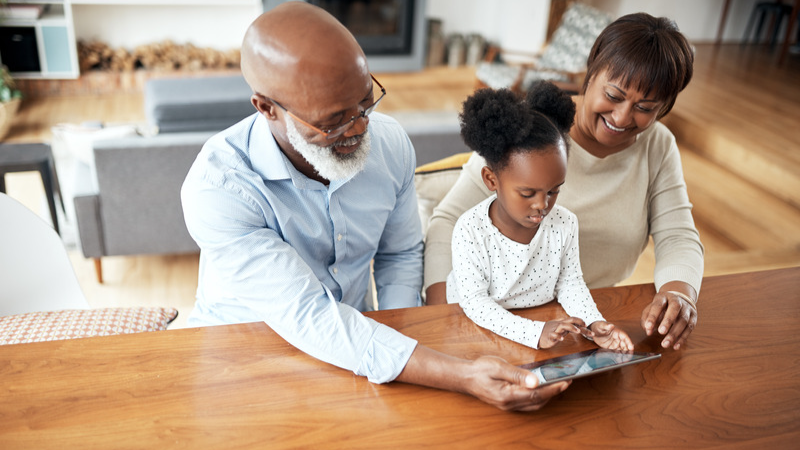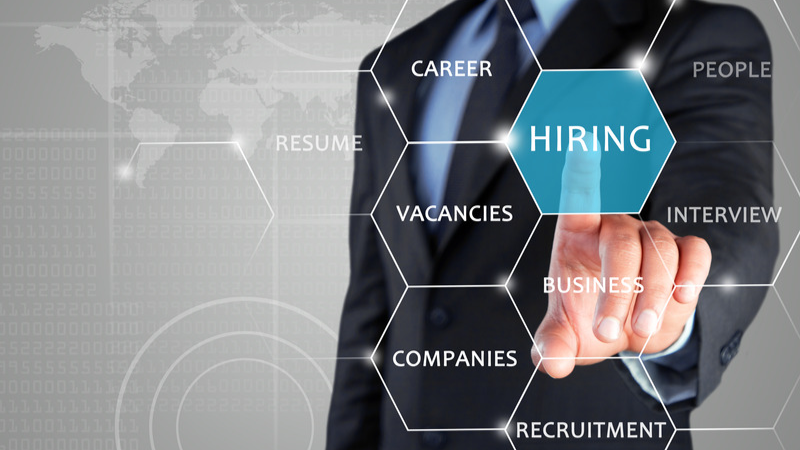 End to end recruitment platform allowing job seekers to register and place curriculum vitae online to be searchable by companies Platform allows recruitment companies to focus on core business which is bringing job seekers and future employers to find each other seamlessly.
Industries: HR, Professional Services, Education, Consumer, HealthTech
Platform to allow property owners/companies to monitor and track asset health by empowering their teams on the ground with tools to seamlessly do their job and digitizing most of their processes.
Industries: Asset Management, Electrical, Solar, Construction, Civil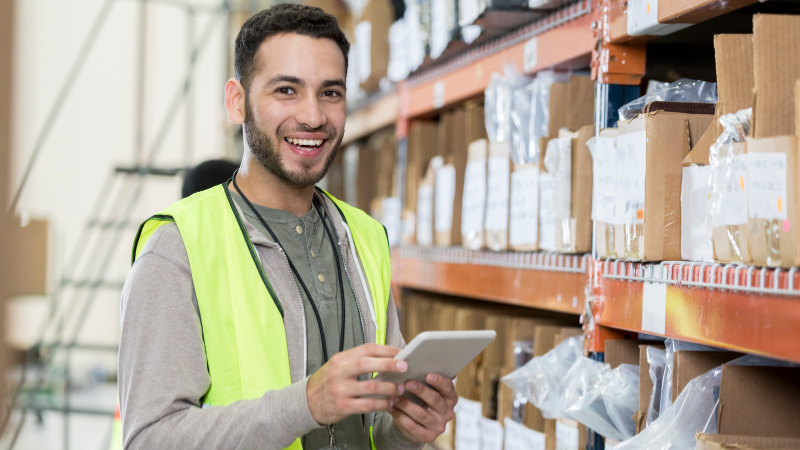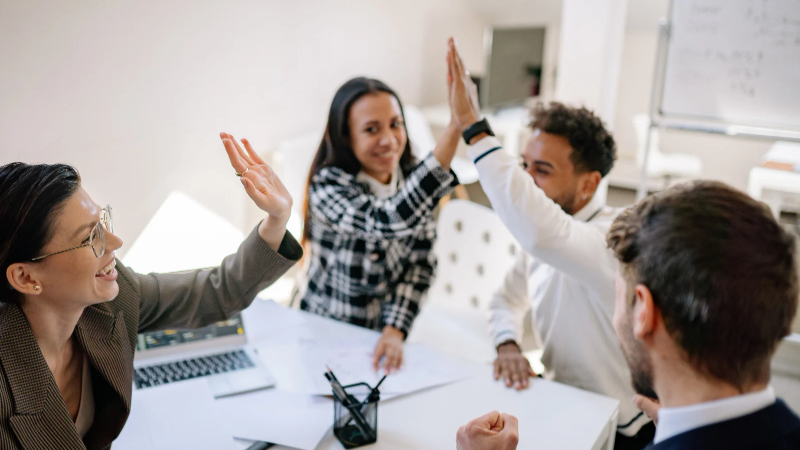 Testimonial and Recognition software that assists people showcase their skills and abilities. Provide an easy and secure way to give recognition via video and allowing both people to jointly own the endorsement. The platform aims to make it easy for companies that pride themselves on service delivery to showcase their ability to deliver a service through our joint video testimonials.
Industries: HR, Saas Platforms
Coaching as a service platform
A digital application dedicated to assisting coaching companies to conduct self check-ins, tests and score their clients/employees to eliminate biases in the workplace solely depending on management scoring. Combines fitness App Uber + self Reflection Micro- Coaching.
Industries: Wellness, Sport, HR, Consulting, Performance Management, Legal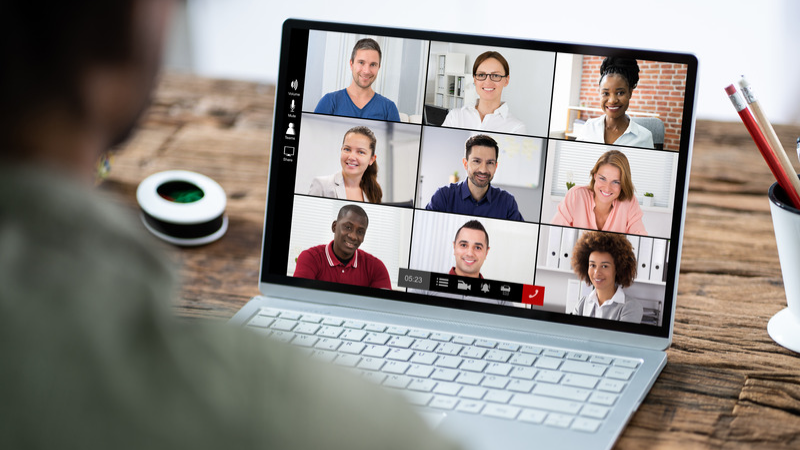 Holistic enterprise resource planning tool with the ability to provide modules focused on niche industries. Functionality ranges from accounting, CRM, inventory, sales, purchasing, projects, e-commerce and website.
Industries: Manufacturing, Distribution, Food Production, Construction, Civil
Data Aggregation/Search Tool Solution
Platform that can be used to consume data from various sources(CSV, Excel, HTML sites, API, Databases), and pushed as a searchable API for niche industries.
Industries: Commerce, HealthTech, ProfessionalServices, Saas- Partner Solutions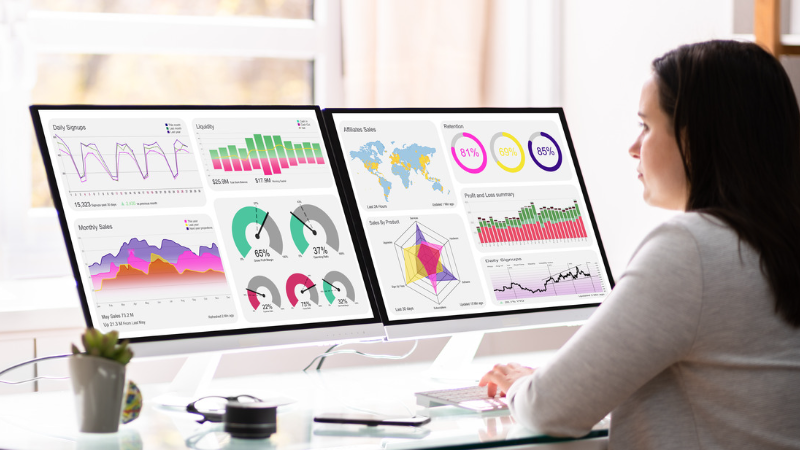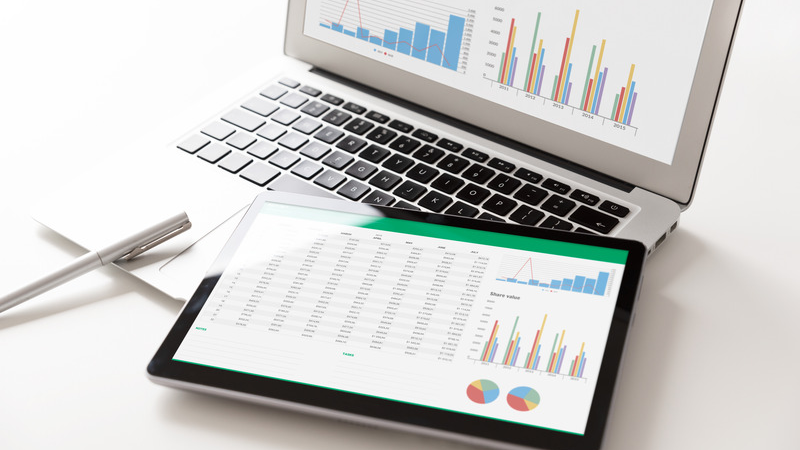 Patterns - Retail Planning and Analytics
Pattern, a bespoke fashion buying and merchandising analytics tool that enables your teams to buy better by showing them the why behind what's selling.
Industries: Retail
Pangeodata - Global Identity Verification portal and API
Platform that can be used to sell verification services for criminal checks globally as part of KYC process.
Industries: Professional Services