At Skywalk Innovations, we pride ourselves on our flexibility in working with our customers, providing tailored solutions that meet their unique needs. We understand that every business is different, which is why we offer a range of engagement options to suit every situation, including project-based engagements, consulting services, advisory and roadmap development, managed services and more.
With our customer-focused approach, we work closely with our clients to determine the best approach for each project, ensuring that we provide the most effective and efficient services possible. So no matter what your requirements may be, you can trust Skywalk Innovations to deliver the results you need, on time and on budget.
Embarking on a Digital Transformation journey can be intimidating. Skywalk Innovations has many years of experience in guiding companies on this journey. We have skilled digital advisors that cover industry, technology, and data subject areas, to give the best possible advice and practical methods of engagement.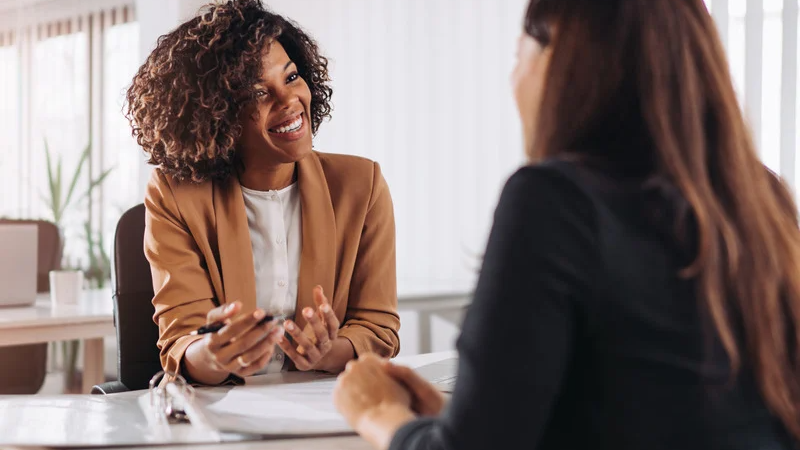 Access to senior, skilled individuals is a constant challenge for organizations. Getting the right person or team for the job can be an issue. Over the last 10 years, Skywalk Innovations has built consulting seniority and scale in Cloud, Data Management, Analytics/Insights, CRM, Application Development and Infrastructure.
We are all about keeping your products ready to meet the ever-changing demands of business and achieve your business goals. Once your product is live, we ensure it continuously meets user expectations, so you stay current within your market.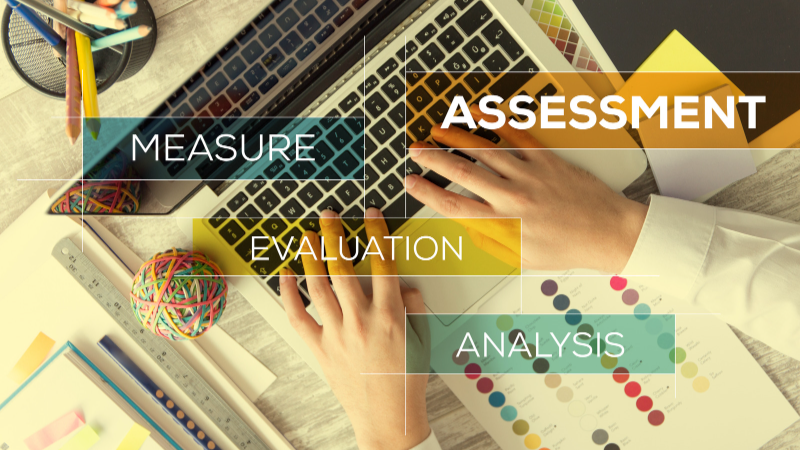 Building a new software product can be costly with the wrong plan and team. Skywalk Innovations provides skilled professional to assist clients in doing an assessment on the new product strategy they want to build or the development team they would like to work with.
Customer experience is the pinnacle of companies retaining their clients in the ever demanding marketing. Work with our professional team that have designed award winning solutions across banking, telecommunication, health, professional services and many more.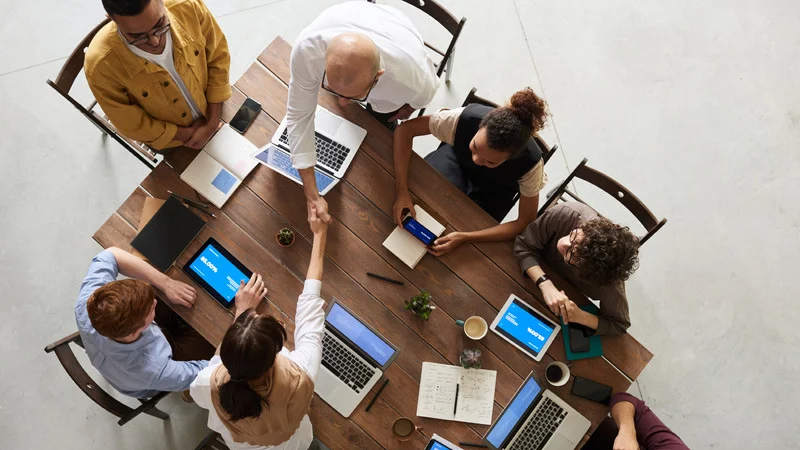 Our team will spend time getting to know the business and assessing your business goals and collecting as much information and requirements for the digital application that best suited to their unique needs.
Software Architectural Workshops
The delivery team will deep dive into the existing operational model, technology strategy, landscape and environment with the client team. From there we will assist in providing a blueprint for an existing piece of software to either be cloud fit or modernized for todays standards.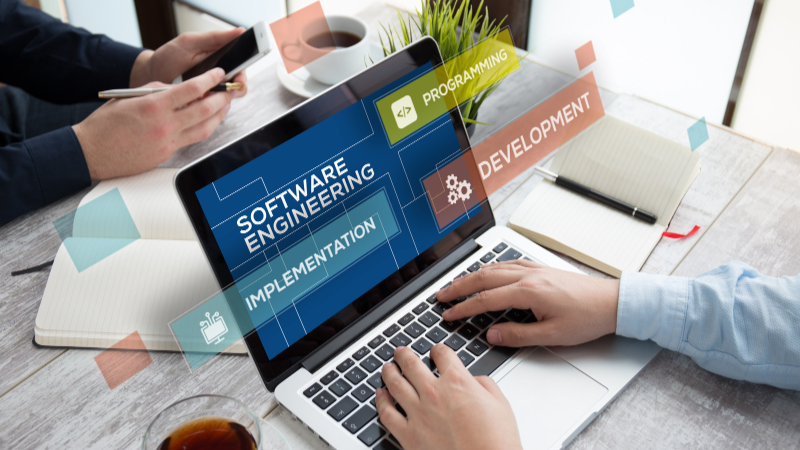 The delivery team will deep dive into the existing customer journey, strategy and environment with the client team to figure out what the current challenges and pain points and to recommend a more improve customer experience.
Our team has build award winning mobile applications in sectors like Edtech, Financial Services, Agriculture, Professional Services and more. We work with tools from React Native, Ionic Angular, Native Android and iOS.
Complex Systems Development
One of our specialities over time is building complex business systems that allows organisations to take advanced capabilities to the market. These complex systems have high performance demands, heavily regulated and require a domain experienced team to deliver.
Data pipelines/warehousing
Every organisation today is trying to figure out how to build a single source of truth data source in their organisation that will enable them to become data driven. Our team has worked across marketing, telecommunications and financial services dealing with terabytes of data from a variety of data sources.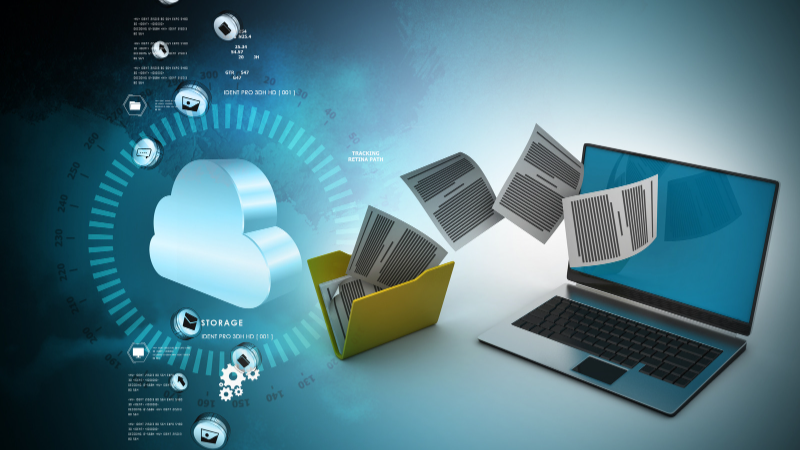 Microservices are an architectural and organizational approach to software development where software is composed of small independent services that communicate over well-defined APIs. These services are owned by small, self-contained teams. Our team has helped organisations transform existing legacy applications into micro services that allowed teams to launch multiple new services day to service their upstream customers. We have worked with tools like ECS, Docker, Kubernetes, Docker-Compose etc.
Web Application Development
Our team specialises in building advanced web applications with technologies like Angular and React that provide great user experiences. User experience is key to adoption of new platform or products for organisations.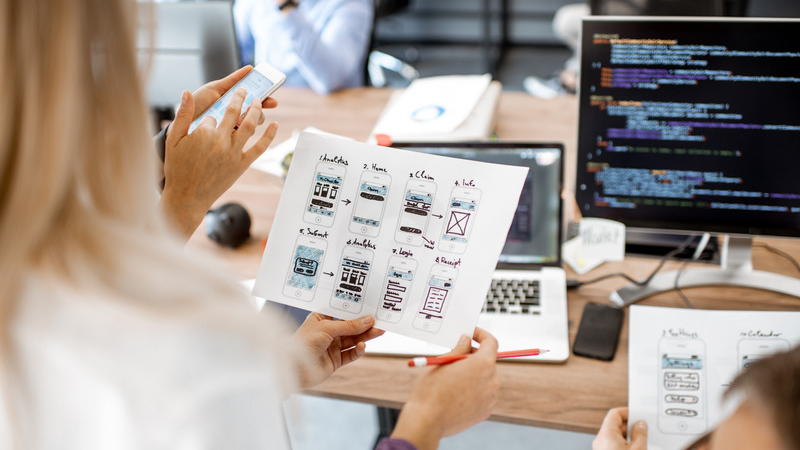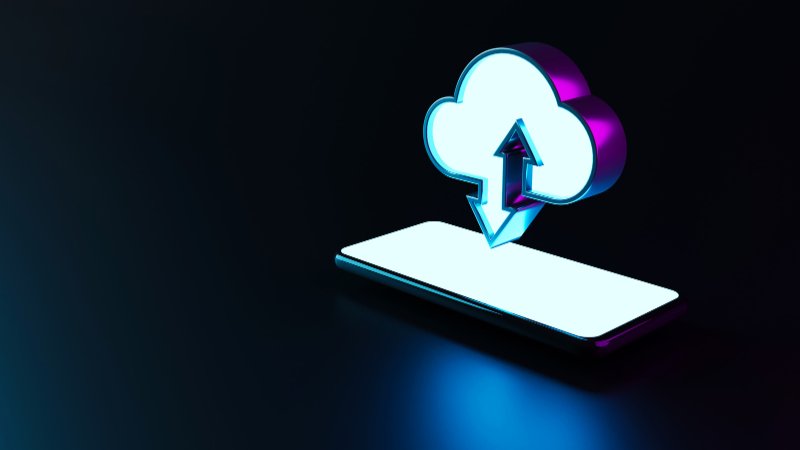 Cloud-native architecture and technologies are an approach to designing, constructing, and operating workloads that are built in the cloud and take full advantage of the cloud computing model. Learn from our experienced team as to how they have built cloud native platforms for startups and large enterprises.
A 2 – 3 day assessment done to evaluate the maturity of the new product strategy.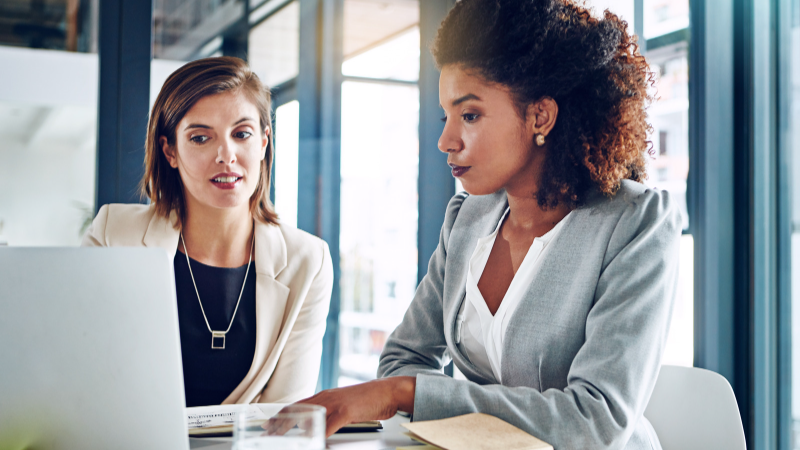 Operations Technology Assessment
A 2 – 3 day assessment done to evaluate the maturity of the current operational technology landscape and gaps.
Customer Journey Assessment
A 2 – 3 day assessment done to evaluate the readiness of an existing client technology to move to the cloud.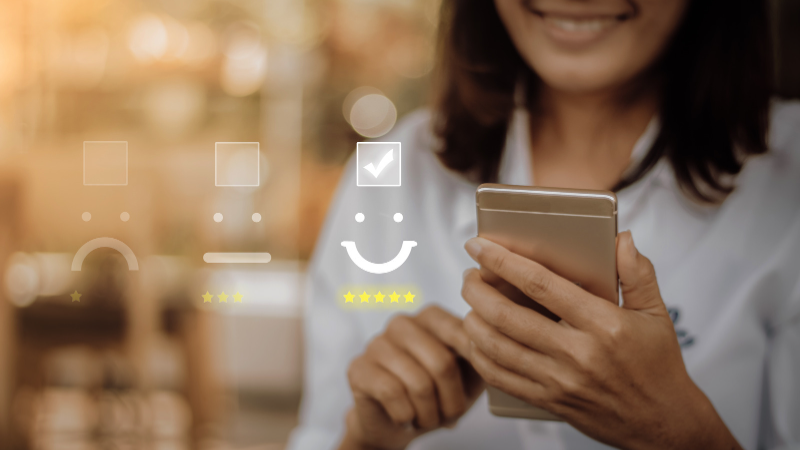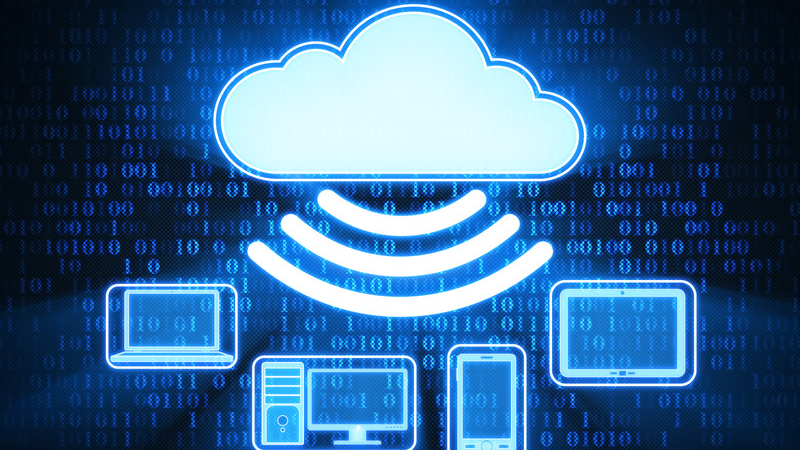 Cloud Readiness Assessment
A 2 – 3 day assessment done to evaluate a companies existing technology and a strategy for getting it cloud ready.
Technology Improvement Assessment
A 2 – 3 day assessment done to evaluate the readiness of an existing client technology to move to the cloud.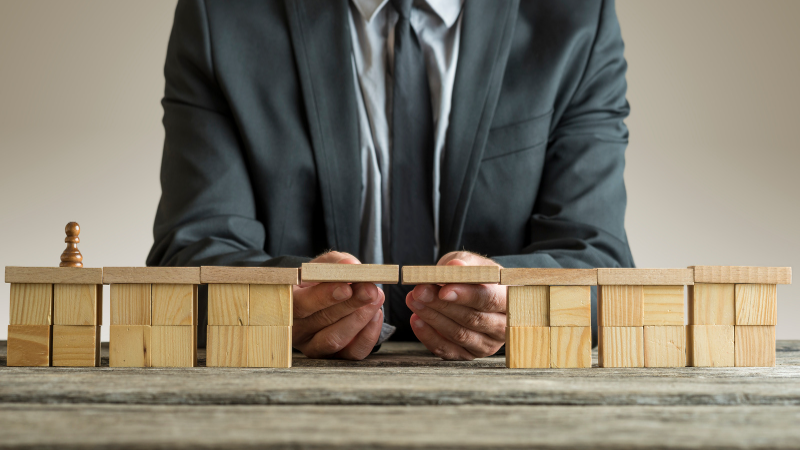 In the Gap Assessment we will conduct a 30 minute survey based on one of the two areas namely Customer Experience or Operational Technology with you and the team. Our team will take the information and generate a report with recommendations based on the results and present it to your team. Read more
Services
Contact Address

info@skywalkinnovations.co.za
tyrone@skywalkinnovations.co.za

Office Address
Call Us
601, De Waal House, 172 Victoria Rd, Woodstock, Cape Town, 7915
(+27) 71 513 8219