Skywalk Innovations provides a wide range of cloud consulting services that are customized to meet the needs of businesses in various industries. Our team of AWS experts has helped organizations migrate important workloads, create serverless applications, develop cloud-native applications, and more. Our efforts are focused on improving business performance and achieving long-term profitability for our valued customers.
Our team of AWS experts is dedicated to assisting you throughout your cloud journey. This includes tasks such as migrating your infrastructure to the cloud, creating serverless applications for improved efficiency, and utilizing advanced technologies to gain a competitive advantage. Our objective is to enhance your business by utilizing the capabilities of Amazon Web Services, providing long-term value, and prioritizing efficiency, scalability, security, and compliance, ensuring a seamless transition to the cloud.
Skywalk Innovation is an AWS Select Tier Services Partner participating in the AWS Public Sector Partner program. Our vision is to build Africa 3.0, and empower the individuals and organizations looking to join us by igniting their opportunity to become contributors contributor in changing the narrative of Africa.
Our mission is to empower individuals and organizations with the tools and services required to build a technology-enabled business through a dignified and empowering experience.
As AWS partners, we are uniquely positioned to help customers take full advantage of all that AWS has to offer and accelerate their journey to the cloud.

Siyabonga Tiwana
Head of New Markets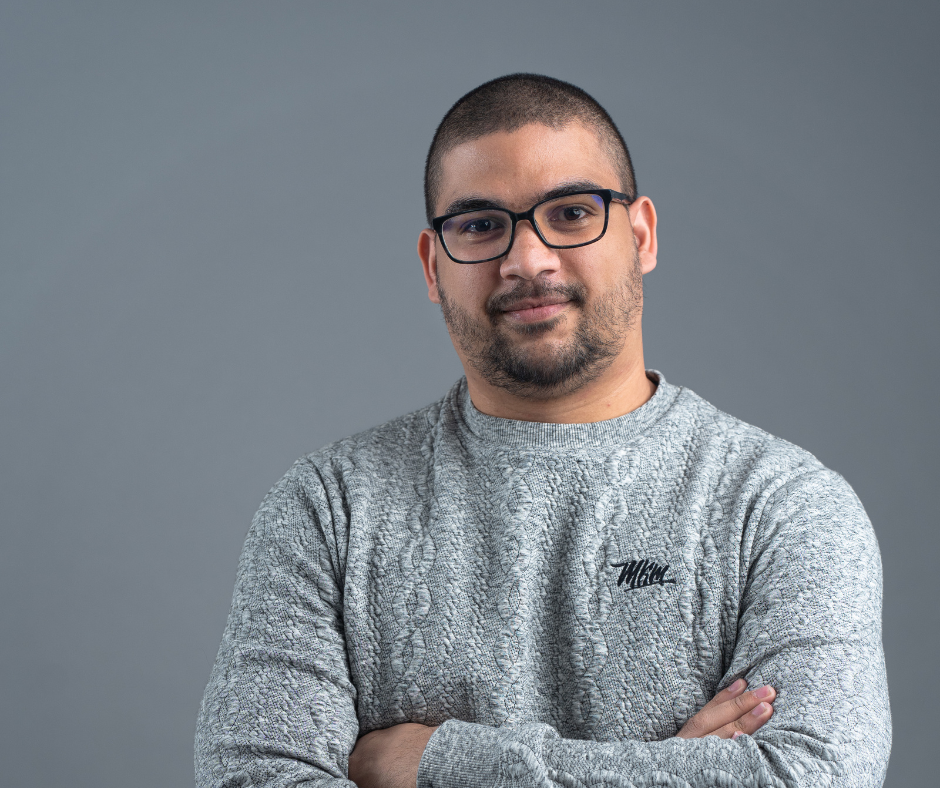 Xavier Lawrence
Senior Software Engineer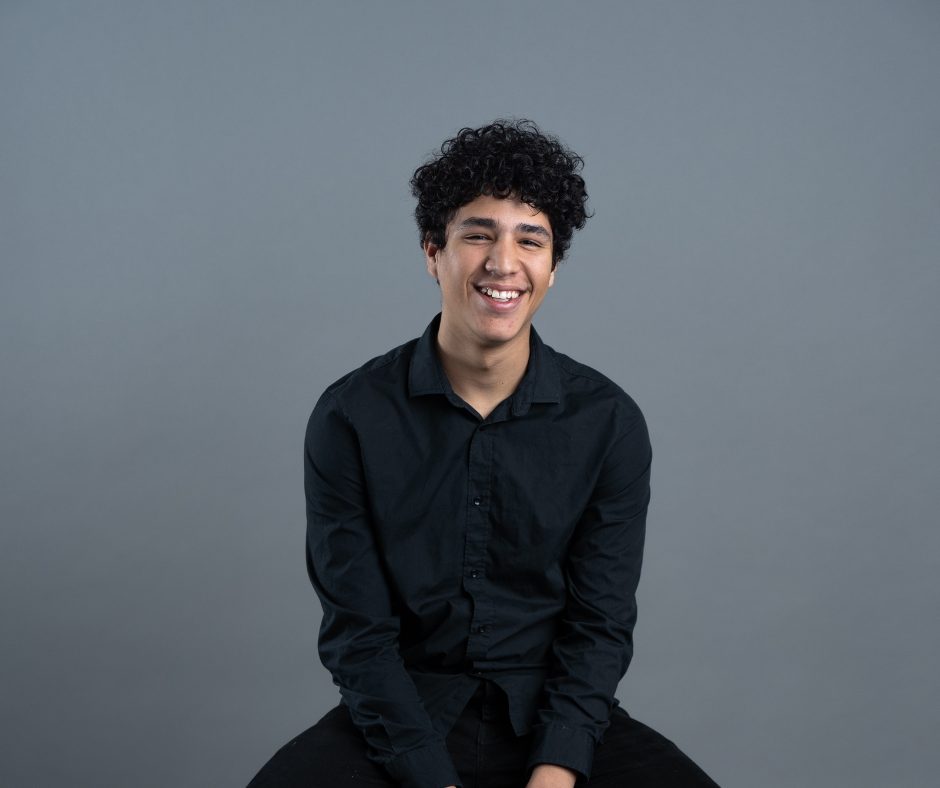 Alex-Jay Beukes
Junior DevOps Engineer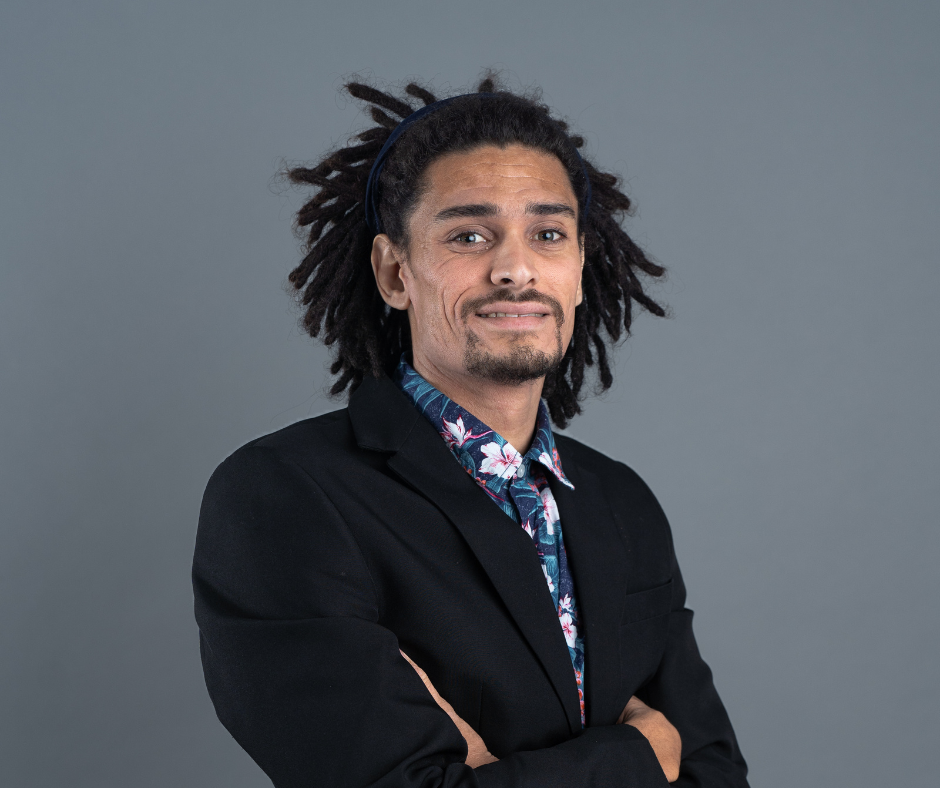 Donrique Bartes
Junior Software Developer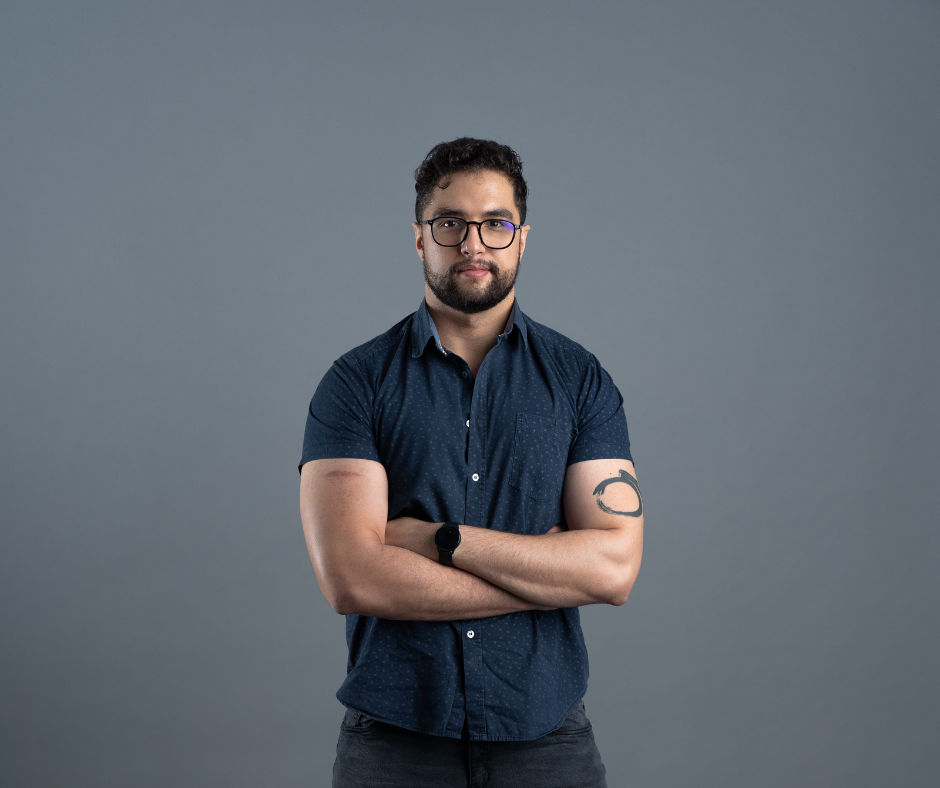 Geoffrey Mouton
Senior Software Engineer
HandShake
HandShake is a tool that empowers skilled workers in the informal job market by helping them showcase their expertise and connect with potential customers it enables skilled workers to create profiles highlighting their services and garner endorsements from satisfied clients.
This online platform has been created to address issues related to workplace bias stemming from personal connections and inadequate data management. It provides a unique fusion of self-assessment tools , offering a distinct combination of coaching and mentoring services.
Request a no-obligation consultation with our cloud experts!
Services
Contact Address

info@skywalkinnovations.co.za
tyrone@skywalkinnovations.co.za

Office Address
Call Us
601, De Waal House, 172 Victoria Rd, Woodstock, Cape Town, 7915
(+27) 71 513 8219