What is Engineering Teams?
Work alongside our Engineering team to convert your idea from design/spec/prototype to a fully functional software. We focus on delivering a product that makes you and your future users happy.
Our team of over 30 experienced developers, analysts, project managers, and user interface designers delivers world-class products for individuals and organizations. We bring structure, speed, and insights with our combined experience of over 50 years building scalable solutions across various industries.
Initial Team Scope Meeting
2 Week Sprints/ Daily stand ups
End of engagement (IP Handover)
Agile Approach
An iterative product delivery process, focused on flexibility, communication, and delivering what you need throughout.
World-Class Software
By the end of our engineering journey, you'll have a digital solution designed and developed by our industry-expert team members.
Dedicated Team
We'll partner you with a team whose skills are geared towards fulfilling your needs.
Who benefits from Engineering?
Start-Ups
For non-technical founders who want to ensure sustainable growth from day one. Work with a specialized team that'll help you design the perfect solution for your business. We'll design a product to meet your current needs and can scale to meet future needs.
Enterprise
For large organisations looking for a group of highly experienced teams to help you build new technologies. Our teams work across areas like cloud computing, big data, machine learning, the internet of things, etc. We bring fresh ideas and insights at start-up speed.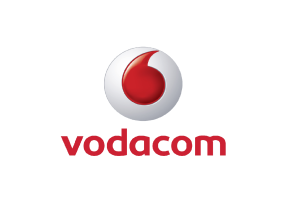 We do work across the Vodacom group in various areas like Big Data, AWS Cloud, Microservices etc.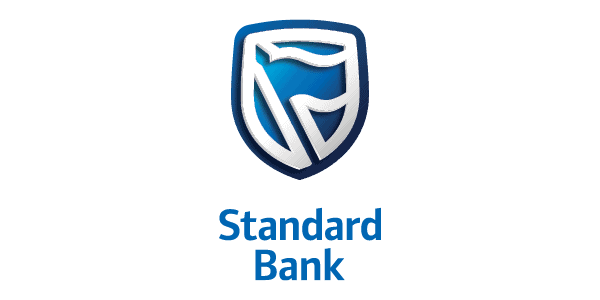 We built and deployed one of our internal solutions to assist Standard Banks technicians to assist the large employee base within South Africa. The product is built and deployed via AWS and has multiple mobile applications built on IONIC/Angular.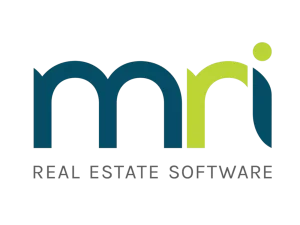 We work closely with the MRI team building out their Microservices across the Azure cloud stack.
Frequently Asked Questions
Services
Contact Address

info@skywalkinnovations.co.za
tyrone@skywalkinnovations.co.za

Office Address
Call Us
502, De Waal House, 172 Victoria Rd, Woodstock, Cape Town, 7915
(+27) 71 513 8219