What is Discover with Skywalk?
"Discover with Skywalk" is about unpacking your digital idea. Our unique approach takes you on a journey, discovering what it'll take to build and design a digital product that you and your users will love. And it's done completely CODE FREE!
Fixed time – Fixed price – Backed by our experience.
Our iterative workshop approach gives you consistent feedback from day 1. In 3-6 weeks, you'll understand the product, your users, and gain relevant market insight.
In "Discover with Skywalk" we spend time getting to know our clients and assessing their business goals and collecting as much information and requirements for the digital application that best suited to their unique needs. 

Quick-to-market prototype


Learn how your idea fits the market



Get a well-defined
project scope

Reduce and mitigate development risks

All this, BEFORE investing large capital into product development
Who benefits from Discover with Skywalk?
Start-Ups
For non-technical founders who have an idea for a digital product, but don't know how to get started. Be it a marketable product or system to support your business operations. We'll guide you from idea to a tested product. Focusing on your goal throughout.
Enterprise
Testing a new digital product or service offering, made easy. Leverage your advantage as an established business by working with us. We'll validate your idea, helping you ensure it's worth before you embark on a set development path.
Discover with Skywalk projects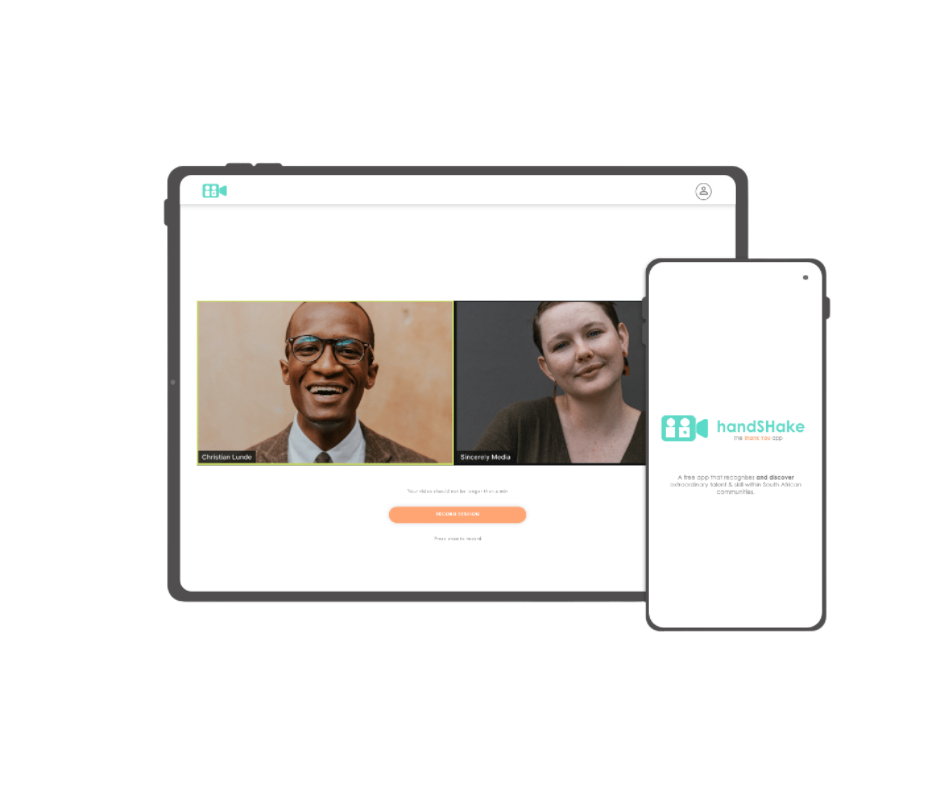 South Africa is a diverse country with residents from various economic backgrounds. Skywalk collaborated with an enterprising startup to create and patent a one-of-a-kind collaborative video endorsement platform to open doors for ordinary people.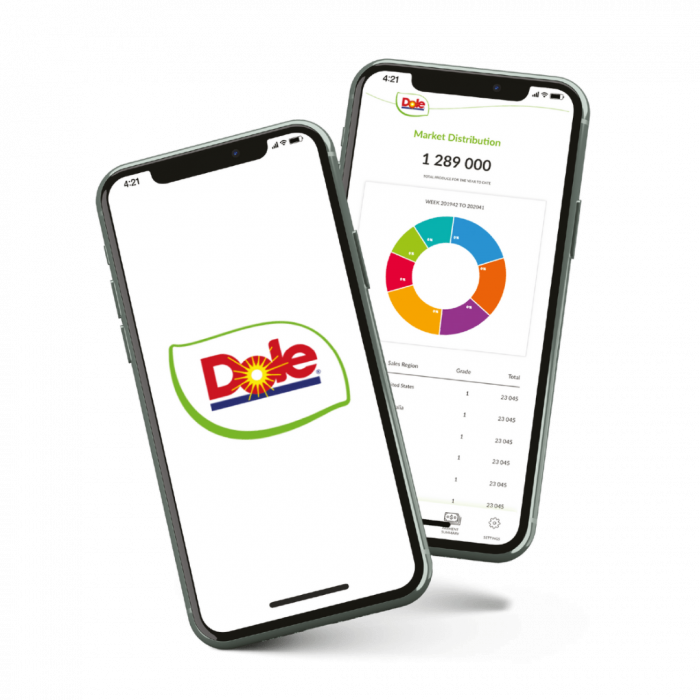 Skywalk Innovations provided a Discovery Service to Dole to assist in the ideation and design of a mobile analytical prototype to farmers and growers. The prototype forms the basis of constructing the solution, which provides a highly sophisticated analytical comparison for farming operations and expenses, to assist farmers in enhancing their day-to-day activities.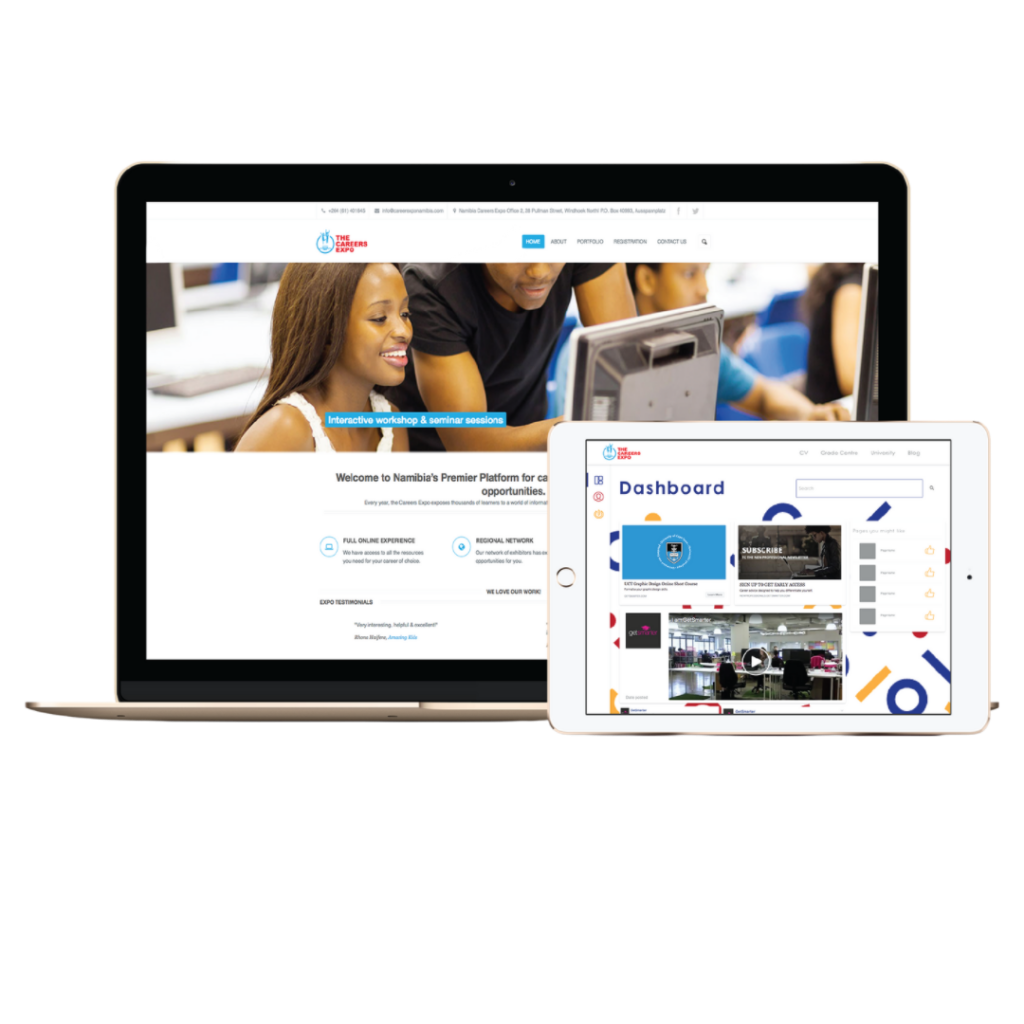 Skywalk Innovations developed the online platform for Career Expo. The platform allows students to construct their first CV, view their school marks, and access blogs on Career Advice, Universities, and many more
Determine which Discover with Skywalk Innovations path is suitable for you to take.
Frequently Asked Questions
Services
Contact Address

info@skywalkinnovations.co.za
tyrone@skywalkinnovations.co.za

Office Address
Call Us
502, De Waal House, 172 Victoria Rd, Woodstock, Cape Town, 7915
(+27) 71 513 8219